The Farm
Over a hundred years of tradition
Passion and experience: these are the characteristics that have guided the Zanasi family's wine production for four generations.
In the heart of the territory of Lambrusco Grasparossa di Castelvetro D.O.P. The company produces its wines in the wake of a tradition made of genuineness and simplicity, bringing to the tables all the sincere taste of a generous and ancient land.
The Zanasi winery
Fertile and generous land
Aided by a land that is as fertile and generous as ever, the Zanasi winery offers wines of the past in which genuineness and simplicity are still triumphant.
The vintage of wine is determined by simple and natural elements, such as: sun, rain, snow and the personal ambition of the owner. Every row of lives grows and lives thanks to the patient care of man, who knows and loves his land and every day enhances the best fruits with the passion and tenacity of his work.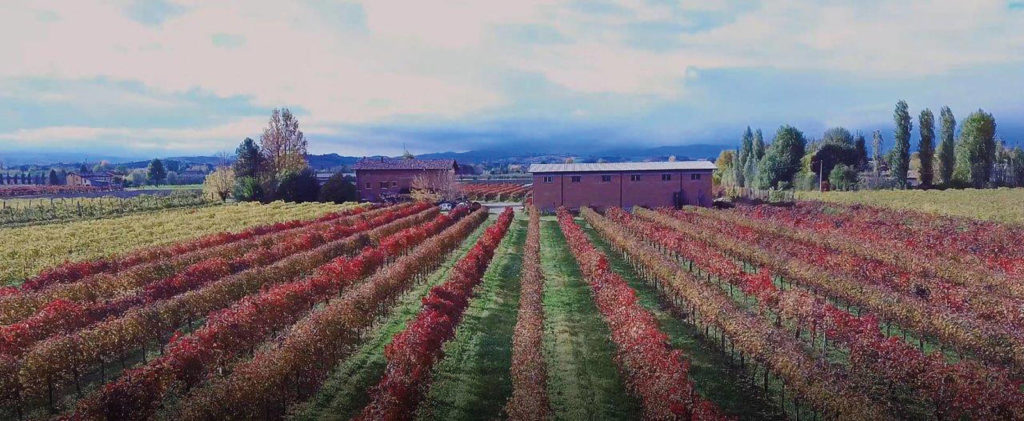 Stay in touch
News and Events